Custom alcohol manufacturing
A part of our activities is dedicated to custom alcohol manufacturing for our clients, providing a turnkey solution to meet their specific needs. As experts, we are capable of producing all types of spirits.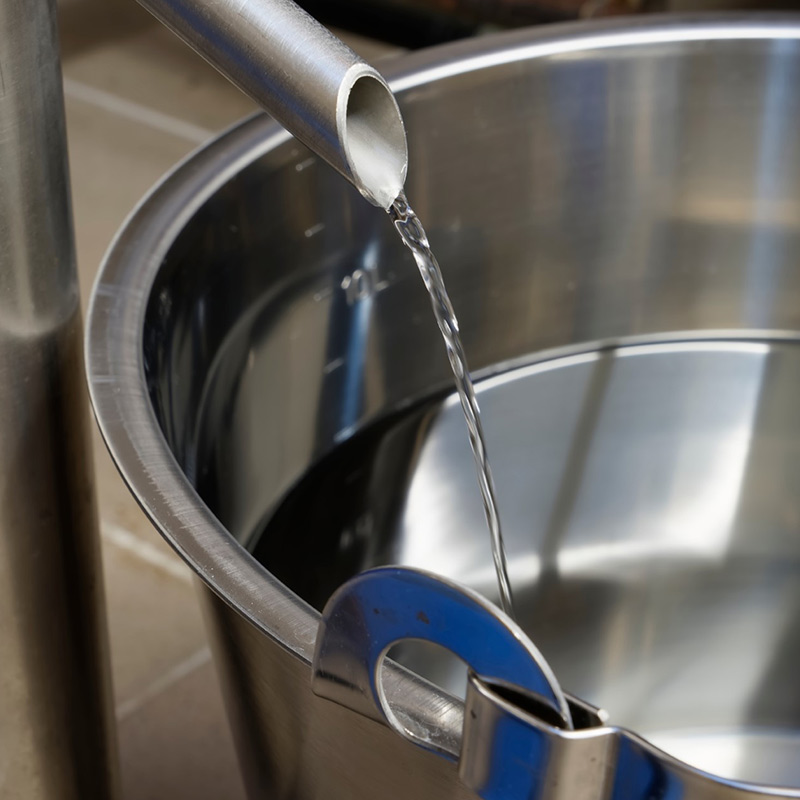 But our commitment doesn't stop there
We also offer a comprehensive support service, handling all aspects from design to bottle selection. We understand the importance of branding and packaging in our clients' business success.
With our expertise and craftsmanship, we enable our clients to fully focus on selling their products, providing them with peace of mind knowing that their manufacturing is in good hands.
Unique and high-quality alcohols
Our goal is to create unique and high-quality alcohols that reflect our clients' vision and values. Whether you are a small craft business or an established brand, we are here to help you achieve your ambitions. With our skilled team and state-of-the-art equipment, we can meet the most demanding requests and produce tailor-made alcohols that will captivate your customers.
Choosing our services means choosing quality, creativity, and flexibility. We take pride in our ability to create standout alcohols in the market. Trust us to bring your vision to life and support you in the success of your business.