Gin de Binche, a carnival of flavours
The « Plus Oultre Distillery »
This is the story of Jérôme and Céline, both from Binche, who love their city and who share a penchant for spirits.
After creating the surprising and now renowned Gin de Binche, they are continuing on their adventure with the Plus Oultre Distillery and its 100% Belgian products!
They are using their experience to support you in your alcohol development projects!
100% Belgian production
Like our 100% local and festive Gin de Binche, the entire production process for our products takes place in Belgium, from design to fermentation. Physical proximity is of course one of the key values of our distillery.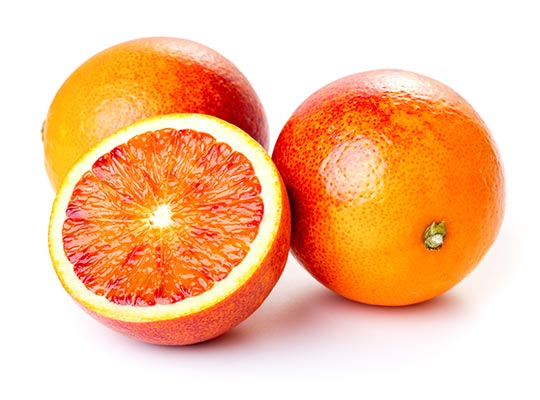 Products & Webshop
Our points of sale
Independent wine merchants, delicatessens and other tasteful partners place their trust in us and distribute our products. Find our list of retailers here.
This list is regularly updated.
Find your nearest distributor
Please feel free to contact us directly at info@gindebinche.be if you are interested in becoming a distributor of our gin or other products.
The Gin de Binche community